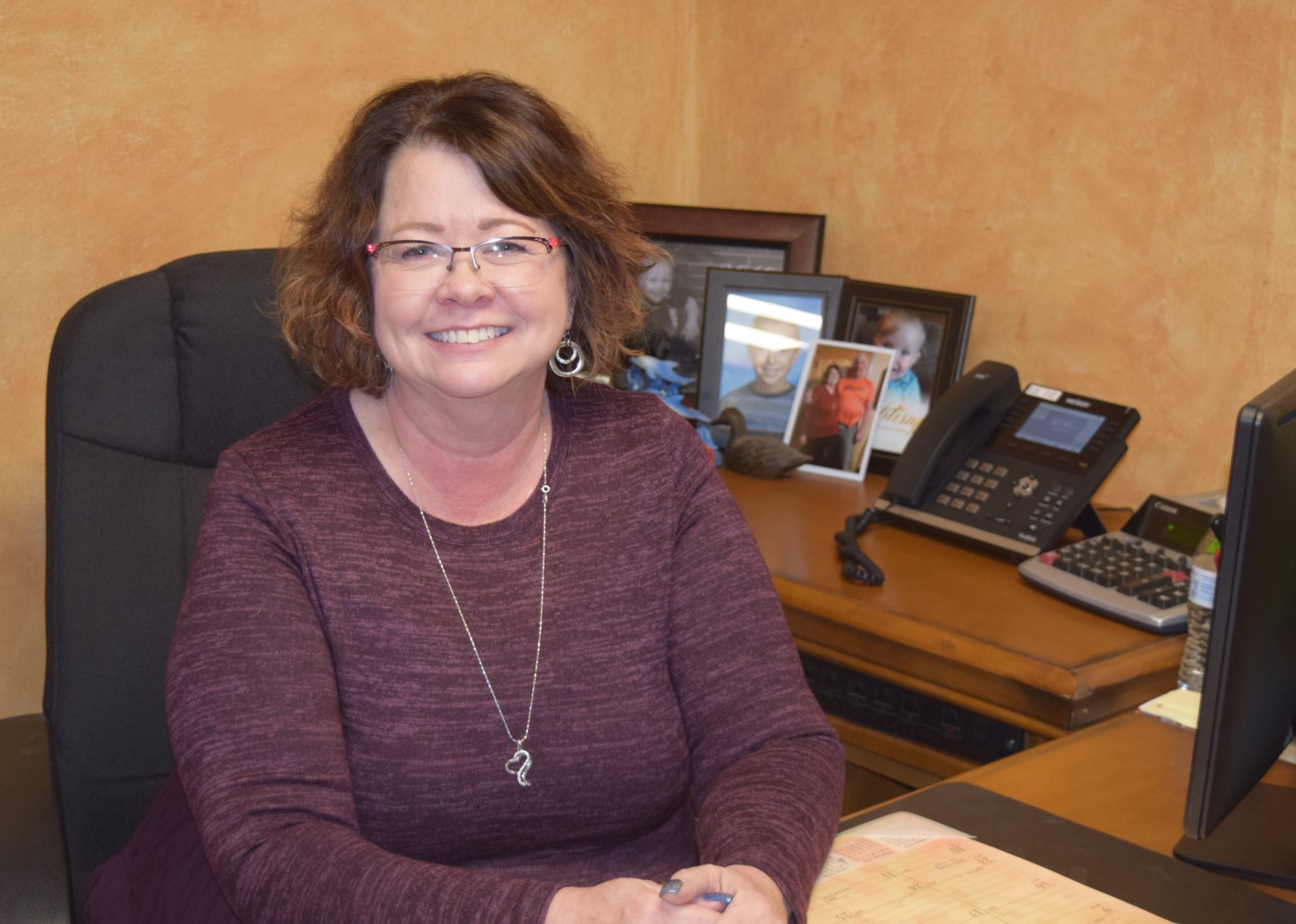 Magic Valley Labs, Inc., opened in June 1995 as a Certified Drinking Water Laboratory. In early 1996, services were expanded to include Bacteriological and Organic and Inorganic Chemical analysis of drinking water and waste water.
In October 2003, the Pocatello Branch was opened.
In 2005 plant tissue, nutrient and soil analysis capability were added.
In 2008 greater presence in eastern Idaho is underway.
Magic Valley Labs has established courier and mail services from Easter Idaho and Eastern Oregon so water systems can send samples including drinking water and waste water to the laboratory and meet the 30-hour rule.
Our Business
Magic Valley Labs maintains a policy of strict confidentiality for our clients.
We offer competitive prices for all testing.
The Management and Staff of Magic Valley Labs, Inc. are committed to providing our clients with precise, accurate and timely results.
Who We Are
Magic Valley Labs are certified with regional state certification agencies. This information will be posted on the web soon.